Par Équipe Groupe | 2 October 2019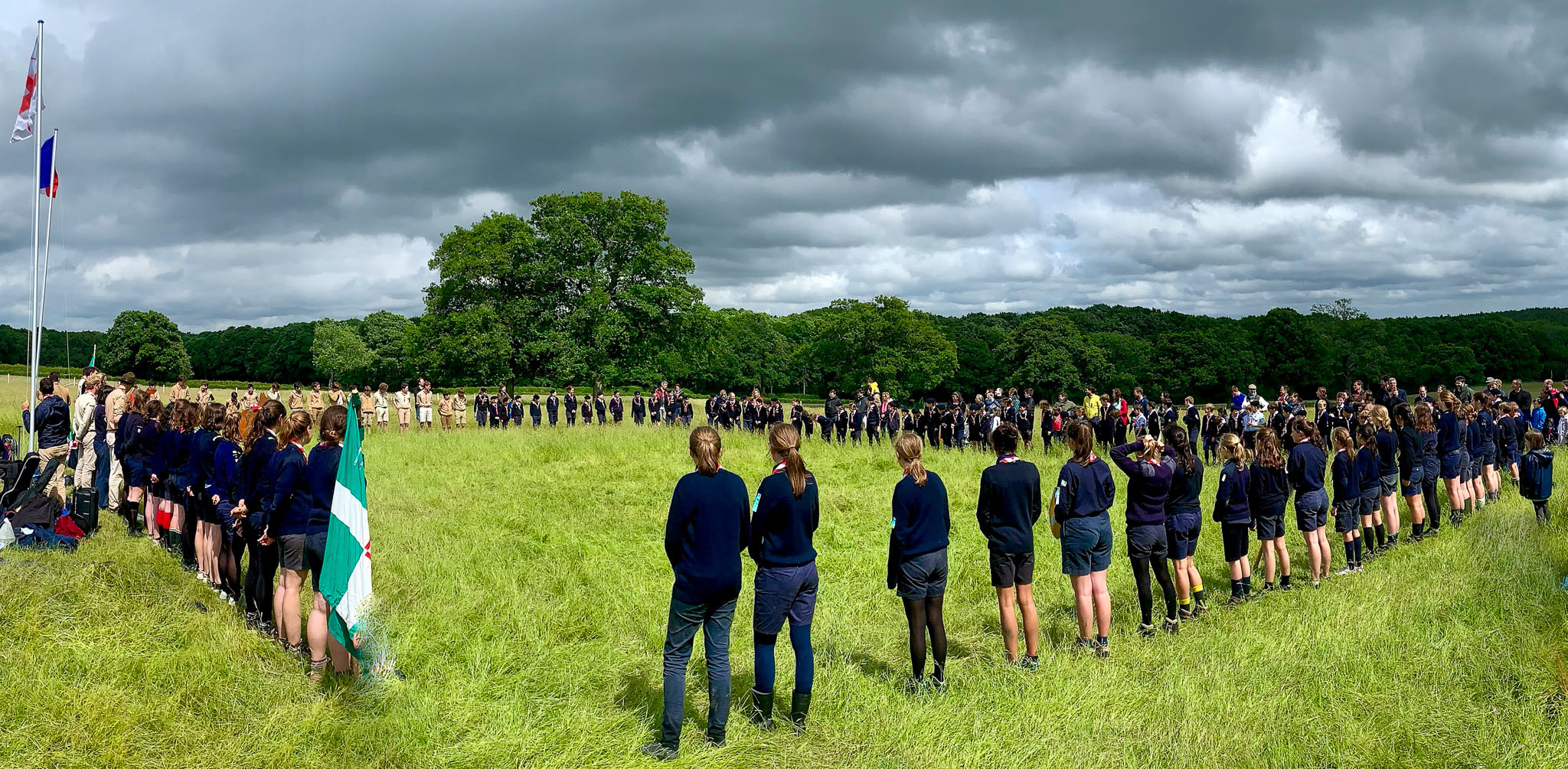 About The Group St Thomas Becket London
The Scout Group St Thomas Becket London has been launched in 2017.
Its object is the advancement of education in Scouting based on the five goals of Robert Baden Powell's original descriptions of Scouting, and its enrichment by the Père Jaques Sevin in his work entitled Le Scoutisme published in 1922:
Promoting good physical health;
Forming character and personal development;
Developing well-grounded adults;
Encouraging service to others;
Service to God; and Christian formation.
For more information please refer to the Group Presentation in English.
Safeguarding and related Policies
For more information about safeguarding, please refer to the group's policy documentation.
---